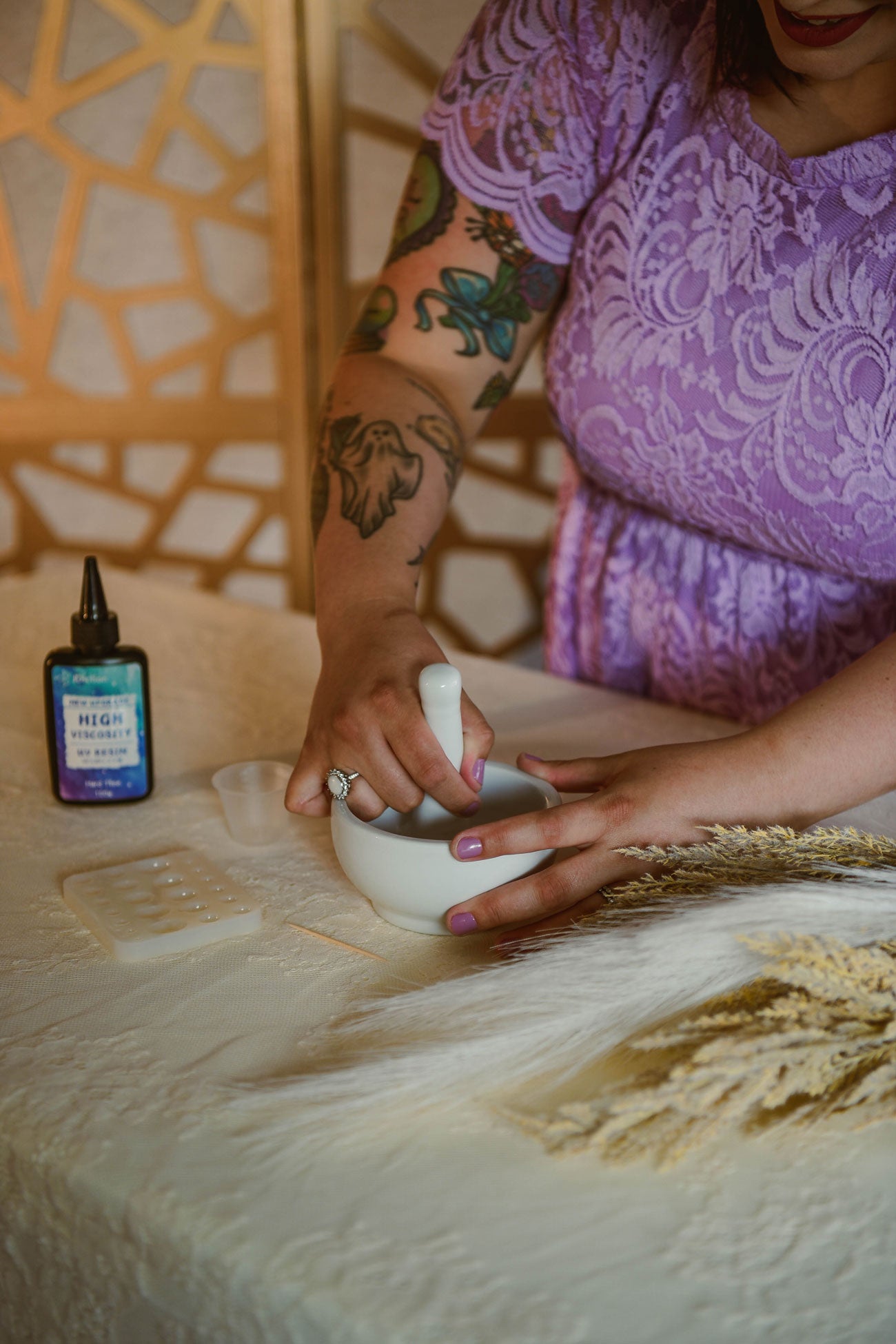 what is breastmilk jewelry?
Breastmilk jewelry serves as a powerful symbol of the bond between a mother and her child.
Breastmilk jewelry takes the fleeting moments of breastfeeding and turns them into a forever keepsake. It captures the essence of those quiet, intimate moments and transforms them into a physical representation. It's not just jewelry; it's a symbol, a precious gift, and a high-five for being an amazing mama.
After an order is placed, a milk collection kit is sent in the mail. After returning the sample in the prepaid envelope, it will be dried and ground into a fine powder. It is then mixed with a high quality UV resin to create the milk stone.
About Me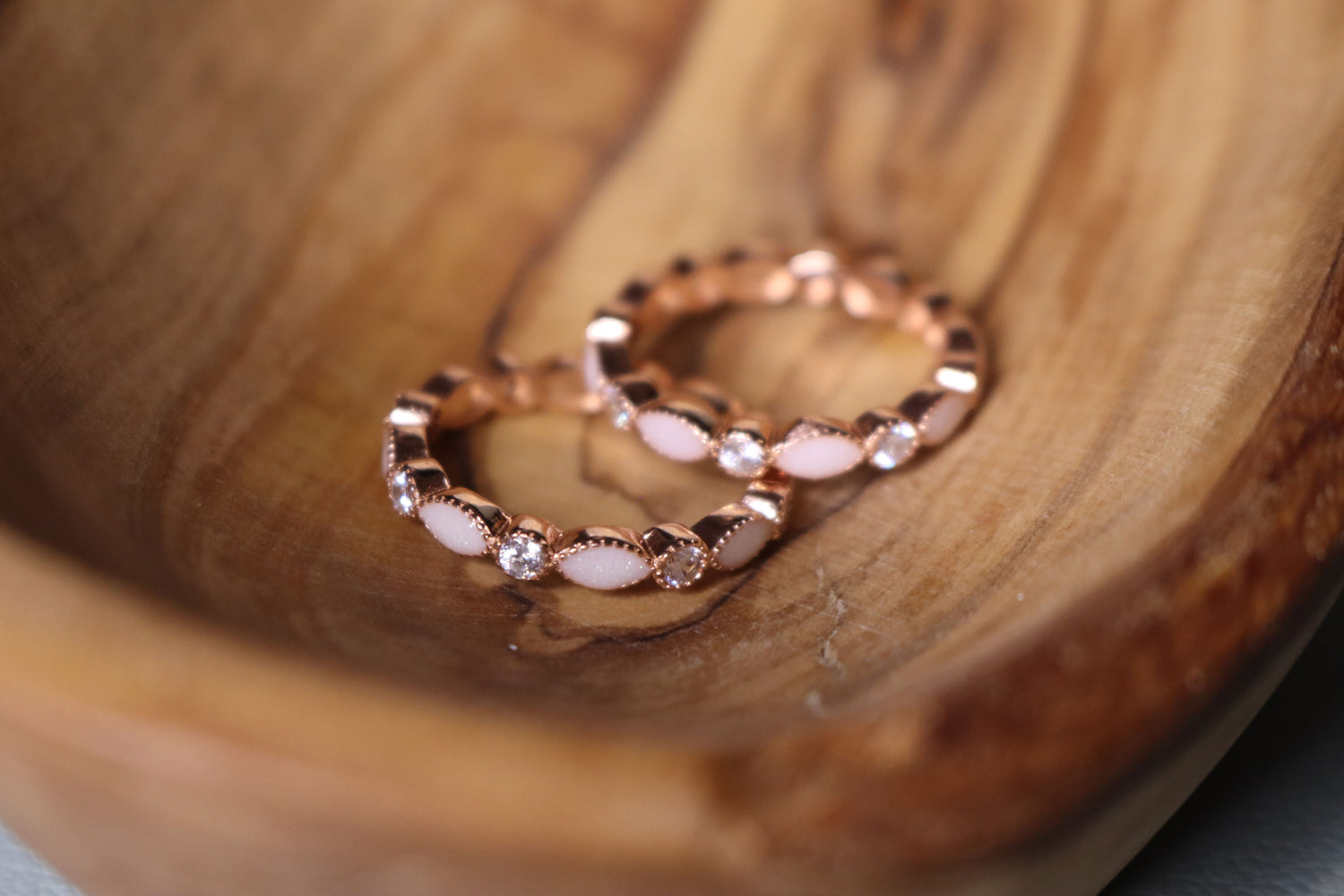 Join the VIP Group
Connect with a community of people in a similar stage of life while getting sneak peeks of new releases, first look at sales and more.
Join Now